St. Clair County Burial Benefit
At the time of application, $300.00 may be payable to the funeral home if the bill is unpaid. If the funeral expenses are paid-in-full, the payee, $300.00 may be reimbursed.
Application may be completed at the Department of Veterans Affairs office (or local county veterans' office of county in which the deceased veteran resided). Please, provide a copy of the funeral bill (indicating paid or unpaid), a copy of DD214, and a copy of the death certificate.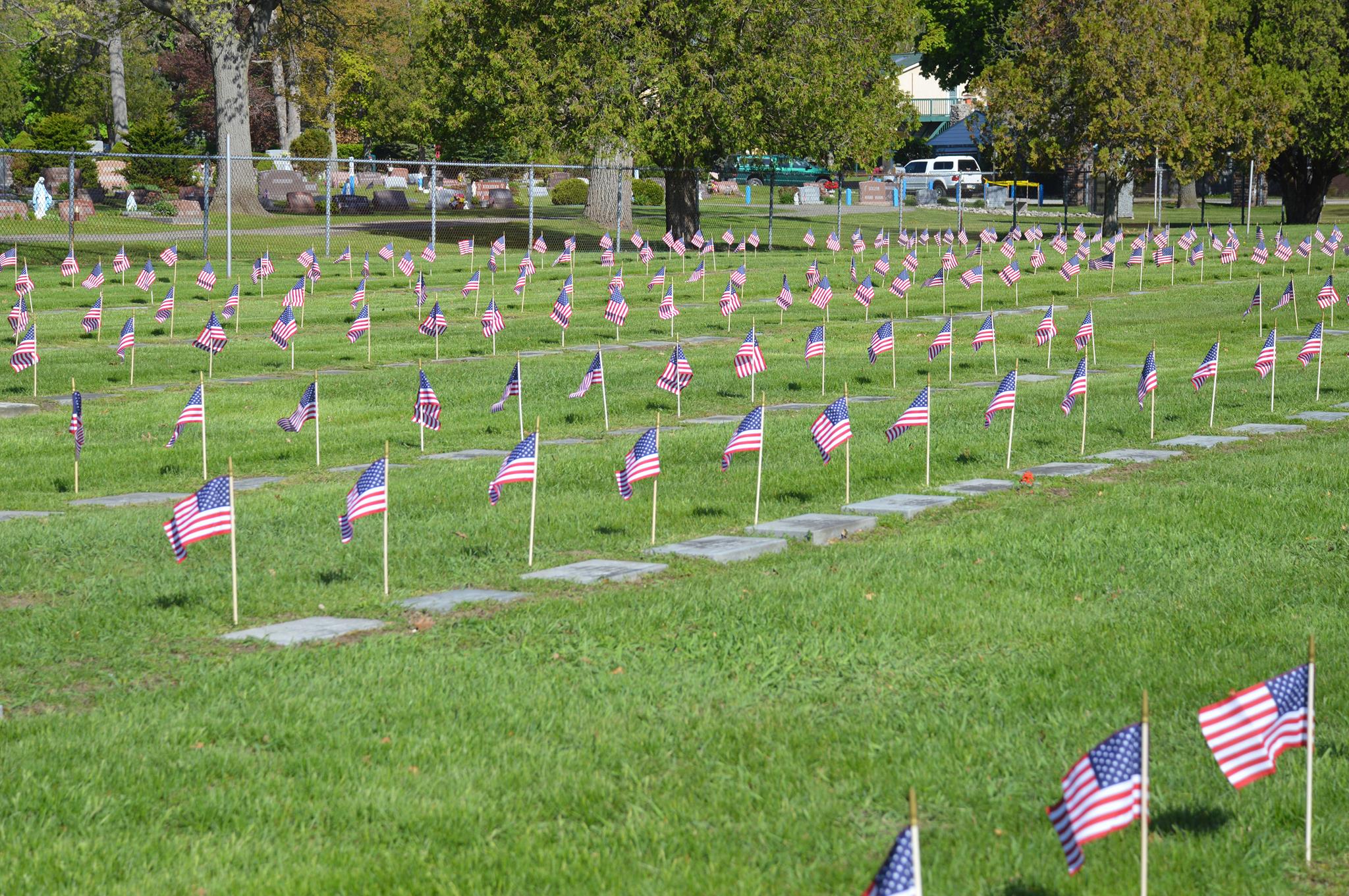 Criteria:
90 days of active service during war time era
The deceased does not possess at the time of death, exceeding the sum of $40,000.00.
Was a resident of St. Clair County at the time of death.
Applications must be received within 2 years from date of death.
Note: If the deceased did not leave a dependent surviving, but did leave an estate sufficient to meet lawful claims, including burial expenses, then the $300.00 will not be paid.